Certifications

and Client Accolades
(and we know a lot about Facebook & Instagram)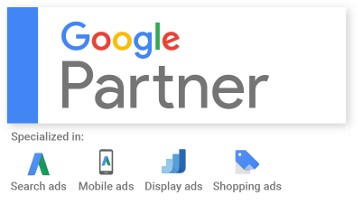 Not only have we been trained and certified by Google we are also a Google Partner that specializes in:
Search Advertising
Display Advertising
Mobile Advertising
Shopping Advertising
What does it mean to be accredited Google Partner? The Google Partner badge shows that we've demonstrated advanced knowledge in Google AdWords advertising products that help us deliver results and build long-lasting relationships with our clients.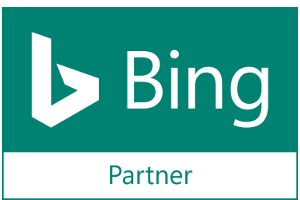 We are also Bing Certified professionals. What does that mean? It means that Ad Shaker is well-versed in best practices, critical to understanding the components of successful Bing marketing to help your business grow and prosper online.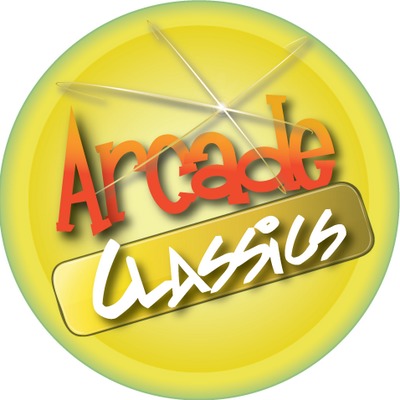 Brian Jones, arcadeclassics.net
We have been astounded at the level of knowledge Alexandre has with Google AdWords. We have been using a top US agency to manage our AdWords for years. Alexandre, was able to diagnose the short comings in our current Google PPC campaigns and make rock solid recommendations. He is a true pro and one of the very best in the business.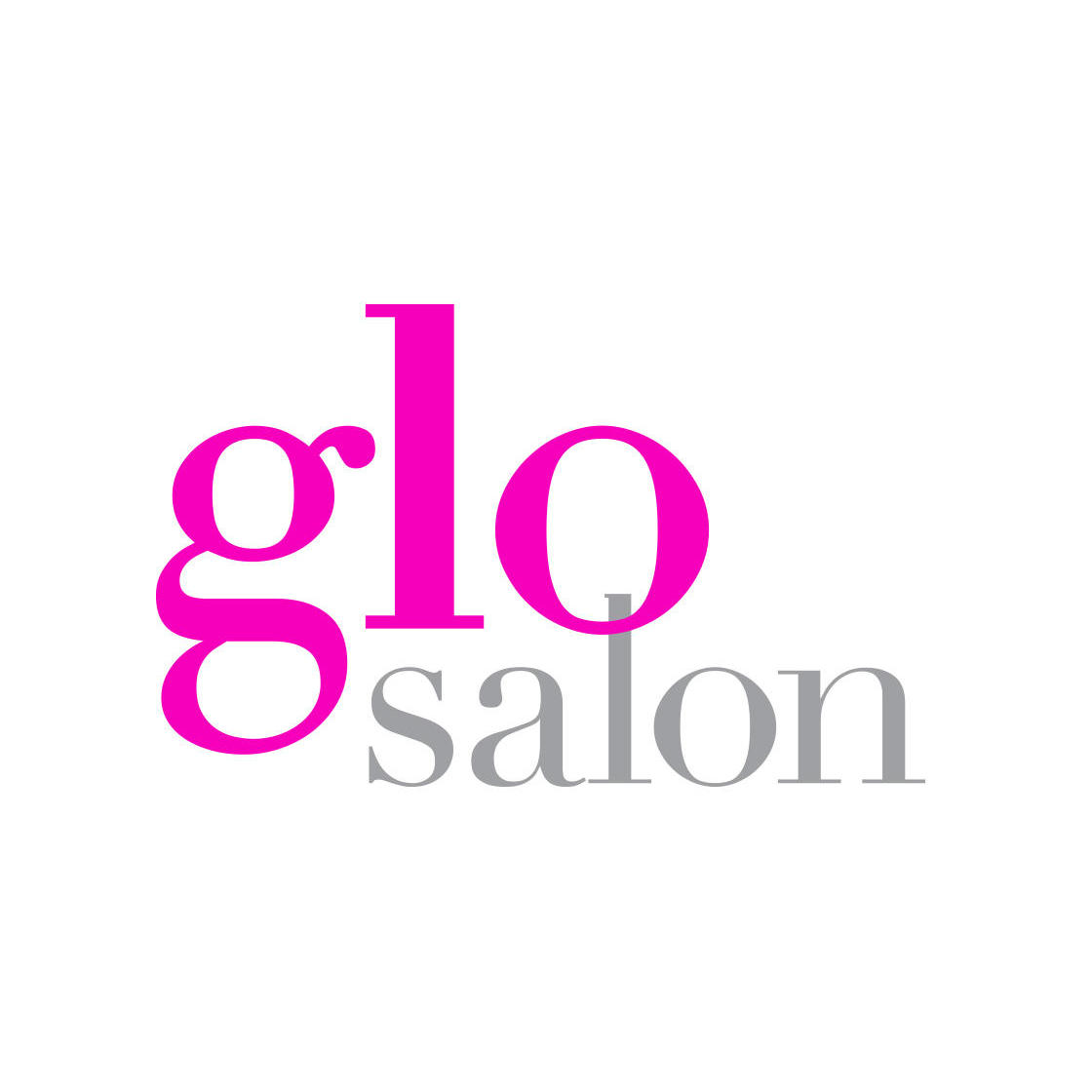 Tim Tialdo, gloextensionsdenver.com
This guy knows his stuff as good as Google does! Experience, results… the whole package! This guy rocks! Hire him!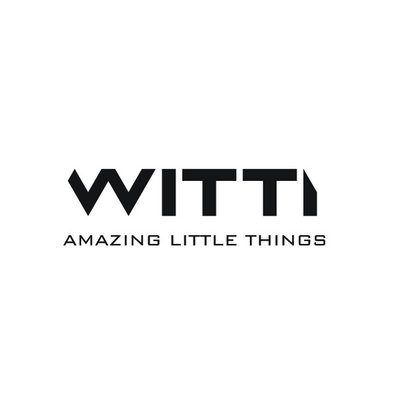 Becky Cheung, wittidesign.com
Alex helped to set up AdWords campaigns and explain very clearly on how and why the way the way he set it up. Speed up our learning curve and save some time on testing!!
LET's 
INCREASE 

YOUR ONLINE SALES

Get in touch today for a free consultation