EXCLUSIVE RECIPES

FROM AD SHAKER

There are thousands of recipes on the Internet, but not all are created equal.
These Exclusive Recipes from Ad Shaker will provide Essential nutrients to Boost your Sales.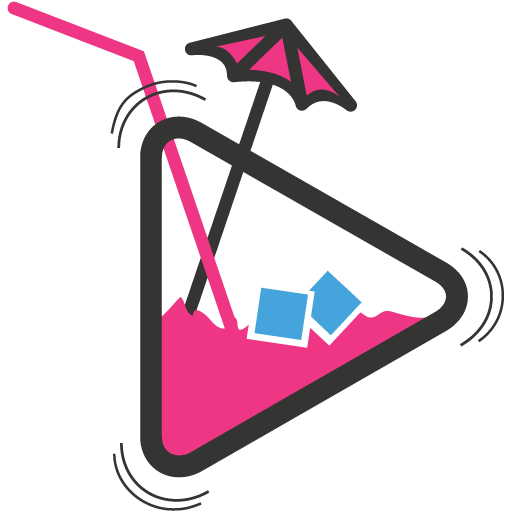 Combine 15 years of industry experience, 5 years working for a 5-star hospitality group, expertise in e-traffic analysis, website optimization, Internet advertising, and social media. Blend for 20 to 30 seconds, or until smooth. Add a few years of Analytics, a touch of Optimizer (…). Add a few languages if a more global effect is desired. This Ad-infused smoothie recipe transports you to a marketing paradise.
Save time and take back control of your advertising budget with the naturally sweet, professional, and satisfying recipes from Ad Shaker!
Great content in this Tonic blend packed with power Business-Boosting ingredients.
Mix 8 years of experience in Social Media, Facebook ads, blog content optimization and 3 languages. Season with a big smile and artistic flair (to taste). Add experience in the insurance industry…
This is the perfect Vegan Smoothie!
Save precious time with this speedy smoothie recipe that will boost your sales online.
Nutrition (per serving): Follows healthy daily recommendations.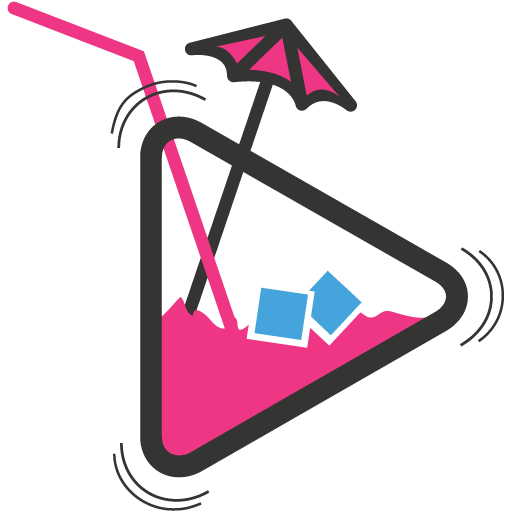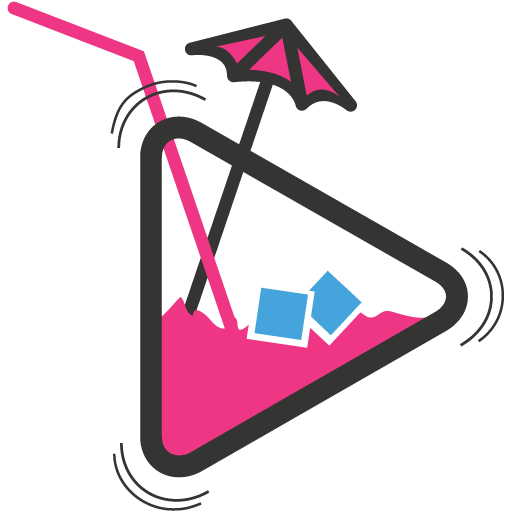 Place 20 years of Marketing, Office, HR, Optimization Analyst Experience in a Shaker. Process until smooth. Add expertise in Excel. Throw in some background in gaming, pharmacy, hotels, import-export, home appliances. Add a lot of attention to detail.
Best served cold.
Side effects Warning: Increased sales might increase your workload.
It's a good time of the year to re-energize your e-marketing with exclusive recipes from Ad Shaker!
WARNING: OUR ADS CAN BE STICKY
Please note: For those with ad allergies, feel free to contact one of our consultants beforehand if concerned about any of the ingredients. Our recipes are all trained and certified by Google.